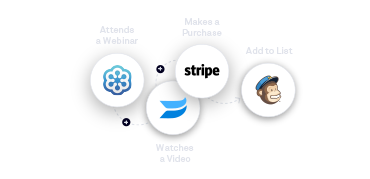 Center
Learn more about the integration process, rule automation creation and more.
Get Answers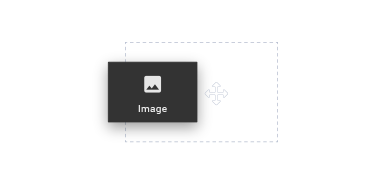 Drag-and-Drop Builder
Explore the ins and outs of our new 100% customizable drag-and-drop builder.
Get Answers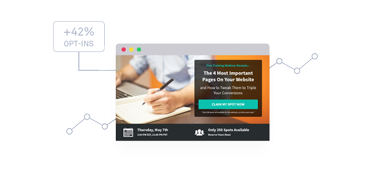 Standard Builder
Get started with split testing, Leadpages, Lead Magnets, Leaddigits and more.
Get Answers
Start Your Journey to Higher Conversions
ConvertedU will help you master the marketing skills and actions to move your business to the next level.
Learn More